Take Corrosion out of the Equation
We offer turnkey, design-build composite solutions—from structural design through installation and maintenance—for the extraction, industrial processing, and marine industries.
Engineering. Fabrication. Construction.
Extraction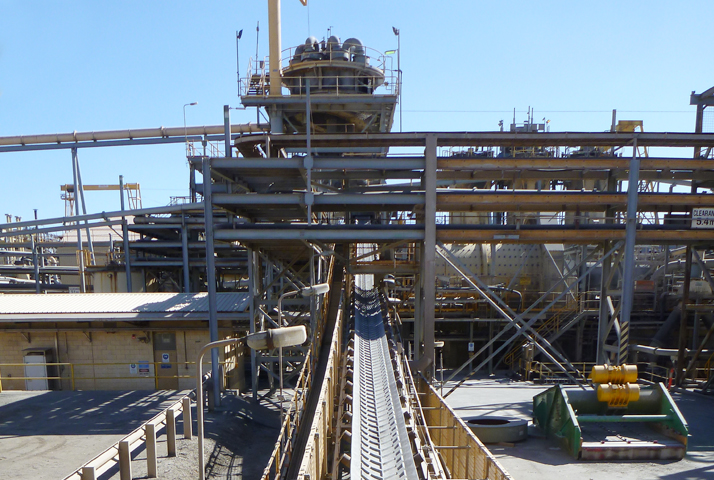 It's a dirty business that takes its toll on structures and equipment. There's no time to halt operations to repair infrastructure when corrosion and degradation start to set in. We can evaluate your infrastructure plans and engineer solutions to best fit your needs. You can then focus on other operational and engineering tasks while we do the "heavy" lifting.
Industrial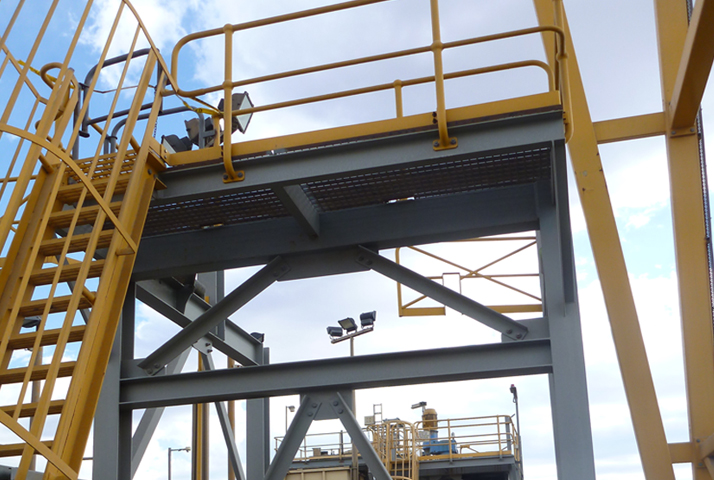 Even though most of your operations may occur inside a controlled facility, your structures take a beating from environmental exposure and daily operations. And budgets can take a serious hit from maintenance due to corrosion after a few short years. We evaluate your infrastructure needs, make technical and business recommendations that leverage composite solutions and even perform the installation.
CSEs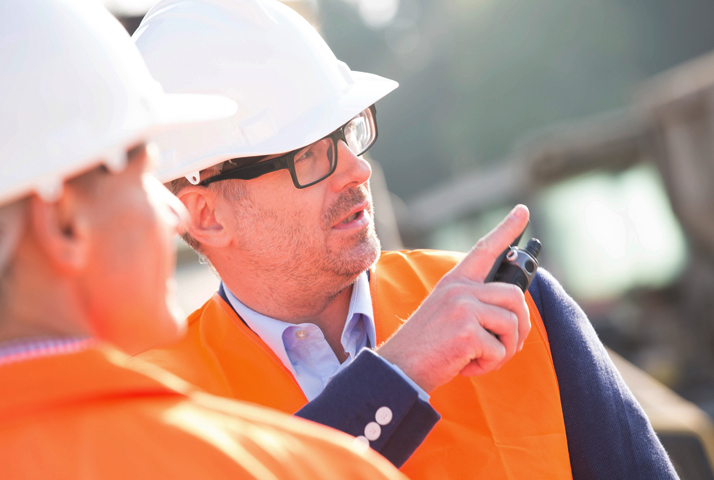 When your clients have an existing structure that needs remediation or you're facing a complicated structural issue that can't be solved through traditional measures, we are a trusted partner who can steer you to the greatest-value remedial solution.
Turnkey Capability
We understand composites are often unfamiliar territory for general contractors and facility owners. That's why we don't sell products; we offer turnkey services—from engineering through construction, and everything in between. Learn more.
Partner Inquiries
We partner with composite material providers and construction companies when it is advantageous to our customers to deliver scalable value. If you have a product or construction solution that would partner well with our offerings, please contact us today at info@advanticllc.com or through our contact form.